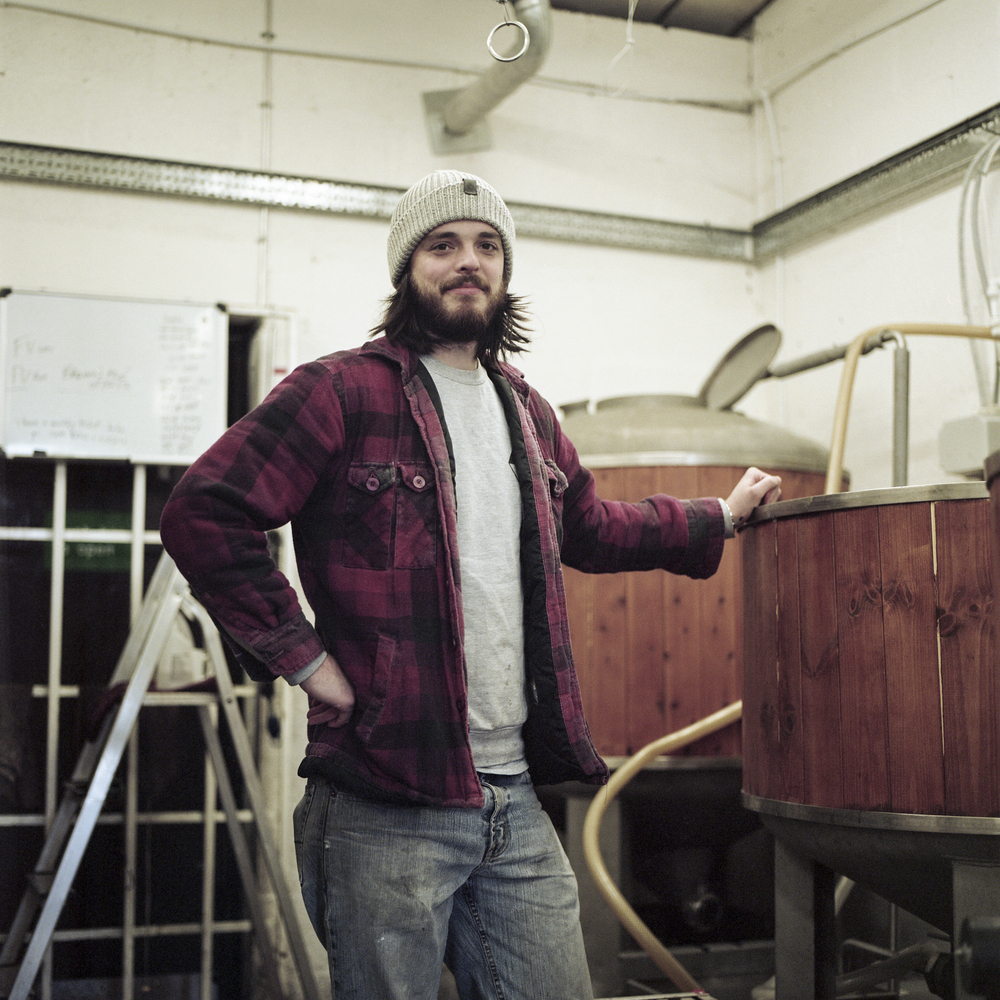 Hello, brewer, that sounded too formal. Hello, friend!
I'm Neil and welcome to Home Brew Answers. I hope that my attempts here will help you out in some small way.
I don't claim to be the worlds greatest brewer or even the most knowledgeable but I do know that getting into home brewing is sometimes a tricky endeavour full of questions that you just don't know how to answer (you see what I did there!).
I started out like every other brewer trying to get into the hobby, reading, attempting, drinking, sometimes failing but mainly enjoying myself. Over time I developed my skills and became more knowledgeable up until the point where knocking up a batch of beer at home is second nature.
I developed my skills enough, in fact, to become a professional brewer at a small brewery in Cornwall, England. I now get to brew for a wider audience than I ever imagined and it all started from making up batches on the kitchen stove.
Anyway, thanks for stopping by.